Members of the French parliement set on banning cold calling. Wrongheadly ?
Publié le 20 juillet 2022 | Par Pacitel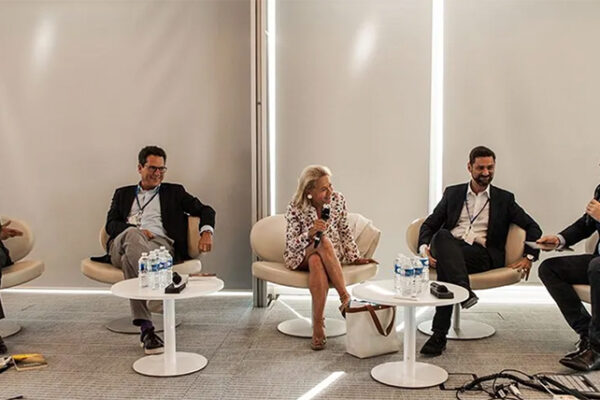 As a bill of law concerning the ability to spend is currently under review, some members of the French parliament, chiefly among Emmanuel Macron's party Renaissance, want time and again to address the issue of cold calling. An amendment shall be discussed this afternoon at the French National Assembly. It draws on the conclusion that Bloctel, the French opt-out list and the equivalent of the United States National Do Not Call Registry, falls short of expectations and is all too easy to circumvent. Two French experts are expressing a strong opposition to this amendment, pointing to the « considerable efforts made in the United States, noticeably against robocalls, proved insufficient to alleviate the problem. The lumping together of crooks and unsavory entrepreneurs with true and reliable professionals is counterproductive ».
As a reminder, when it comes to customer experience, five of the ten largest companies in the world are French. Teleperformance is number one, Sitel number two since the merger with Majorel and let's not forget Comdata which merged with Konecta. For those key players, commercial calls and telemarketing are now marginal compared to their other services. « The French agency, responsible for regulating telecommunications (Arcep) came up with a good idea two years ago, which was later dismissed at an highest level. Technically, telecom operators are able to know who orders and transmits telephone calls and they could help identify wrongdoers » says Manuel Jacquinet, editor-in-chief of the professional magazine, En-Contact.
Everywhere the problem is the same, and as been assessed by everyone, including fed up members of the parliament. When will a sustainable and effective solution be debated and implemented, one that won't go against the wishes of prospects?